Roman Catholic priest has pleaded guilty to a charge of obscenity after he was filmed having a threesome with 2 women on a church altar in the USA state of Louisiana.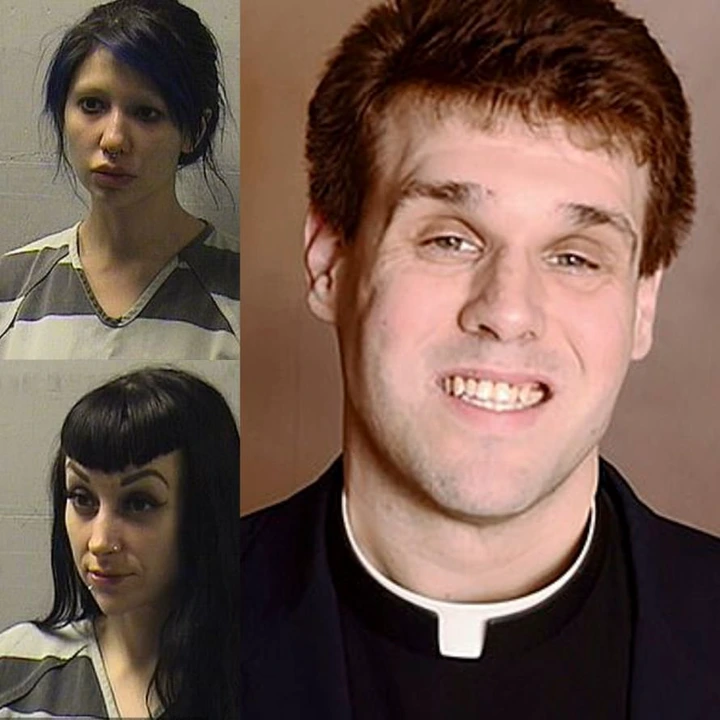 The priest, 39-year-old Travis Clark who was initially sentenced to three years in prison, had his sentence suspended and instead punished with three years of probation and a $1,000 fine when he appeared before a Covington Court house on Monday, November 21.
Clark told presiding judge, Judge Ellen Creel that "I plead guilty your honor," on Monday.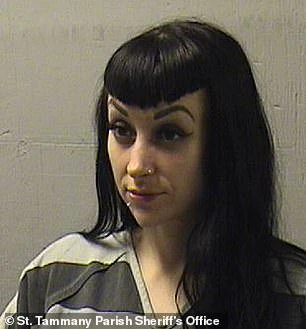 The priest, Mindy Dixon and Melissa Cheng were caught in the act on September 30, 2020.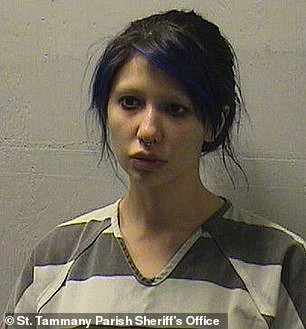 Switch Nigeria had reported that Dixon and Cheng were also arrested in September 2020 and pleaded guilty to a misdemeanor in July. The two were sentenced to two years of probation.