The Lead Pastor of Streams of Joy International Pastor Jerry Eze has been featured New York Time Square billboard by members of his church in US as part of honour t the pastor who marked his birthday on Sanday August 22, 2021.
The pastor is also the convener of early morning online prayer section, which has followership across the globe.
About 200,000 people join every day via Facebook, YouTube and Instagram to fiery prayer sessions, with many persons sharing testimonies of miracles and wonders received via prayer channel.
The man of God is usually joined by his wife Pastor Eno Jerry, and Pastor Uguru to anchor the online prayer session known as NSPPD.
Opera News reported that both husband and wife were over the moon with joy for the special day.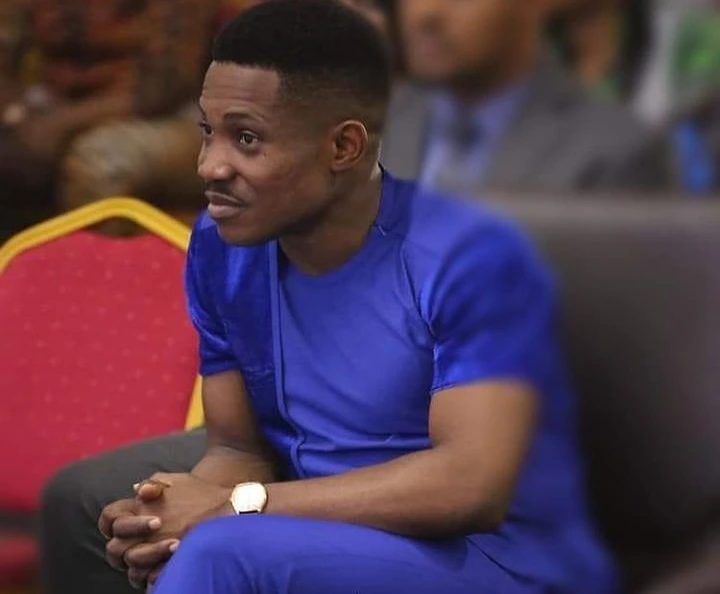 According to the report, Abuja branch of the church held a dinner in honor of the man of God on Saturday night.
Opera News further reported that the pastor's wife posted a short video clip of Pastor Jerry being mounted at Time Square New York.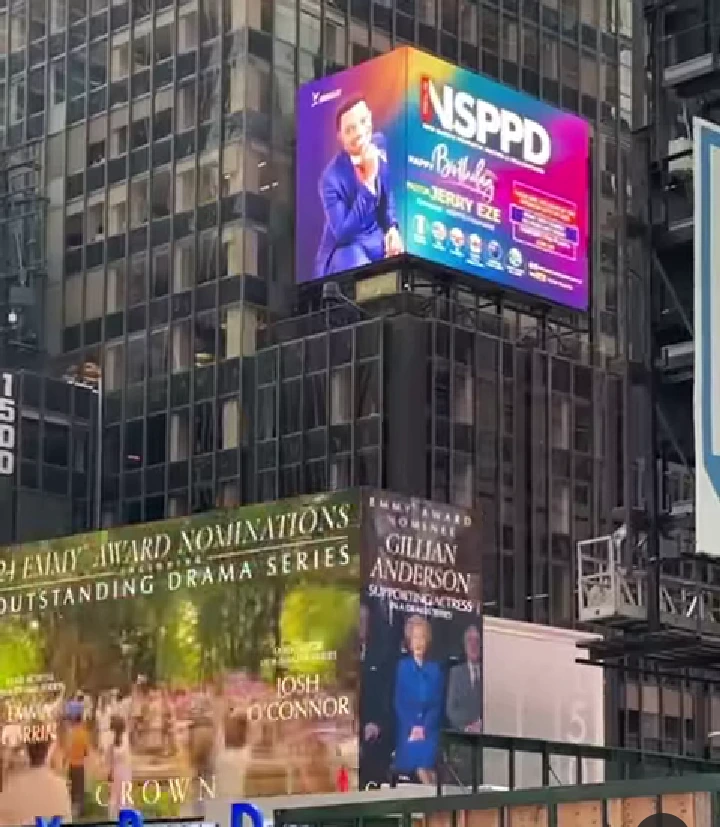 Her caption depicts her joy, she wrote:
"@enojerry22: Papa @realjerryeze is being celebrated on the NEW YORK Time Square 7th
Avenue Billboard!!!
OMG
WHAT GOD CANNOT DO DOES NOT EXIST!!!!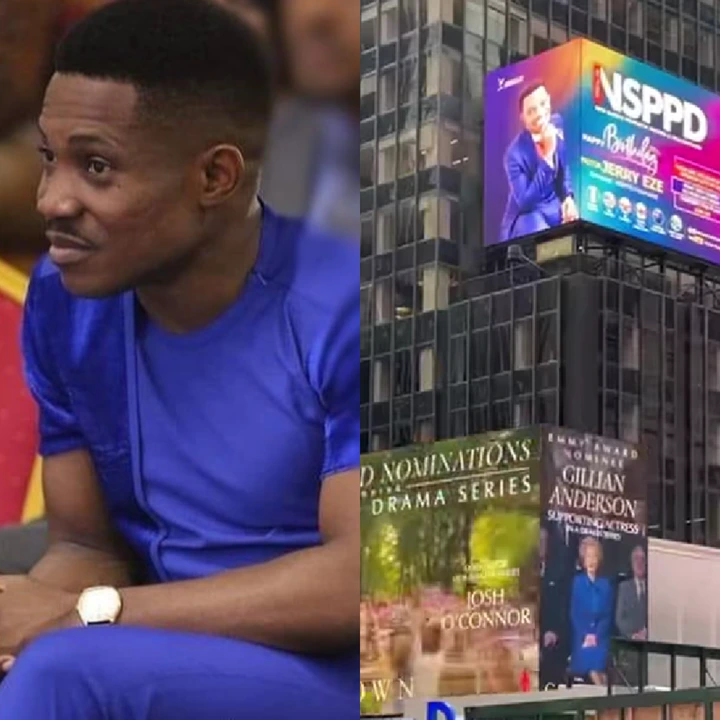 "This is clearly a big deal and it's obvious the New York NSPPD branch went out of their ways to make the man of God feel special," the report further stated.
Everyone in the comment section kept saying he deserves the honor. See some few reactions from people;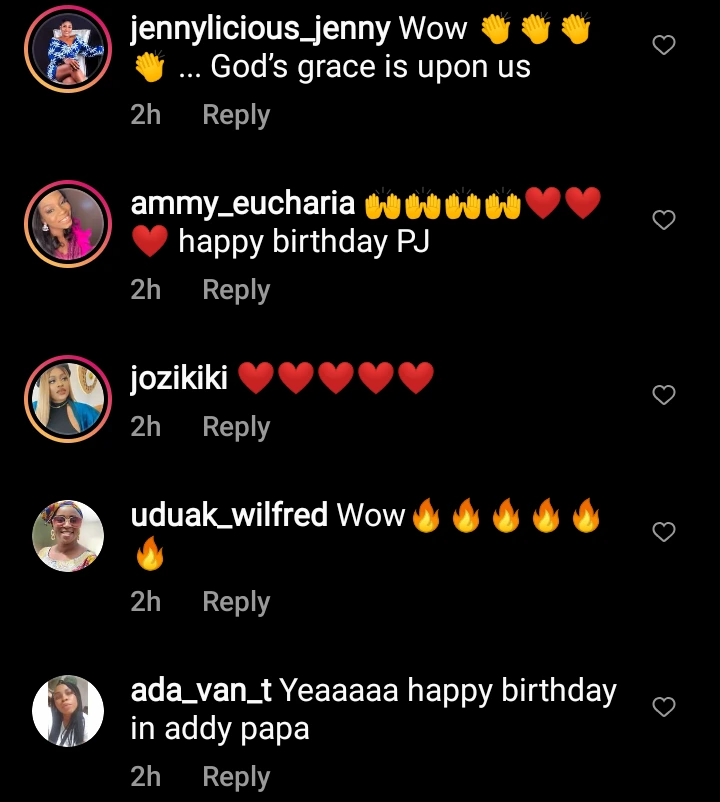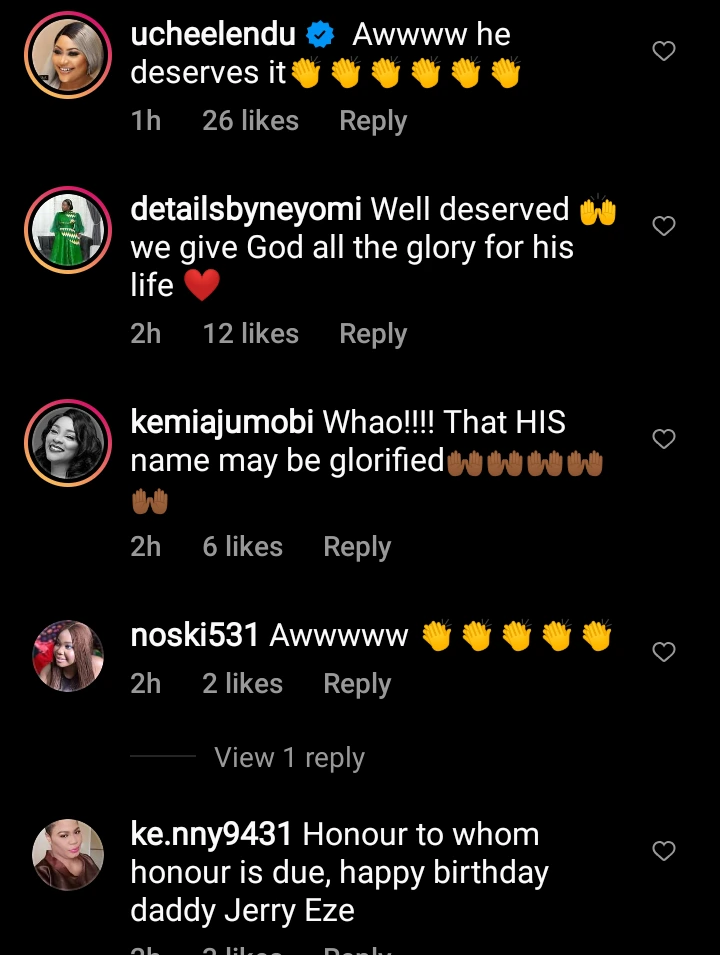 Photo credit: Instagram